Blogs
---
Vola - Timeless, Durable, Sustainable
Aug 5, 2021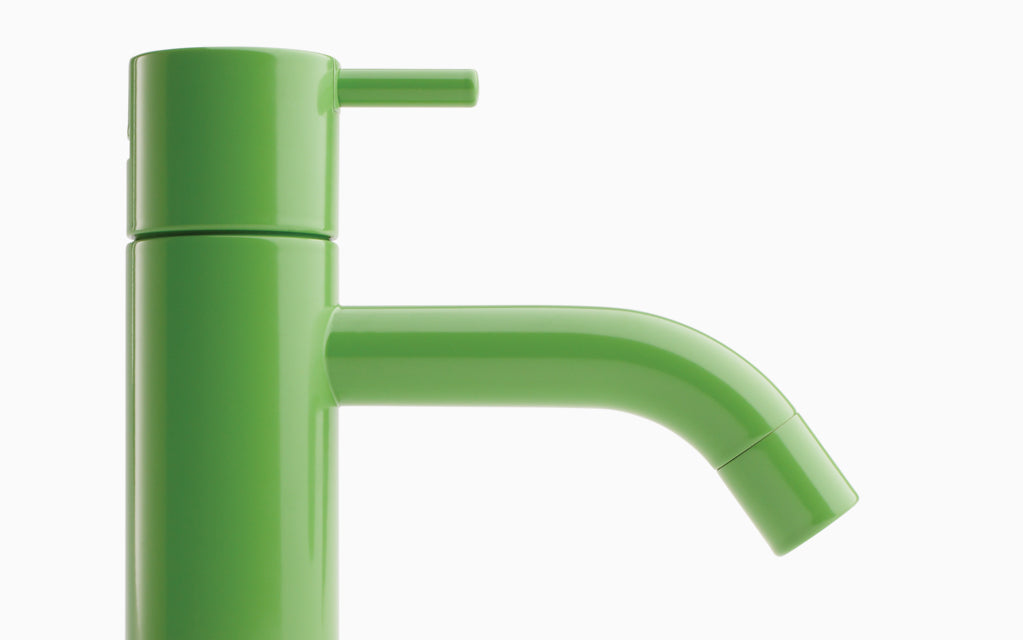 Vola - Timeless, Durable, Sustainable
Aug 5, 2021
Our premium Vola tapware incorporates celebrated Danish Architect Arne Jacobsen's timeless design with functionality and sustainability.

The iconic modular system provides freedom and flexibility for Designers and Architects.

First created in 1968 the Vola products are beautifully simplistic and have been built to last generations.

The internal parts of even the oldest products are still able to be repaired and replaced today.

Vola's 100% recovery and recycling of their waste coupled with a low energy use ensures a responsible approach to the Environment.
---