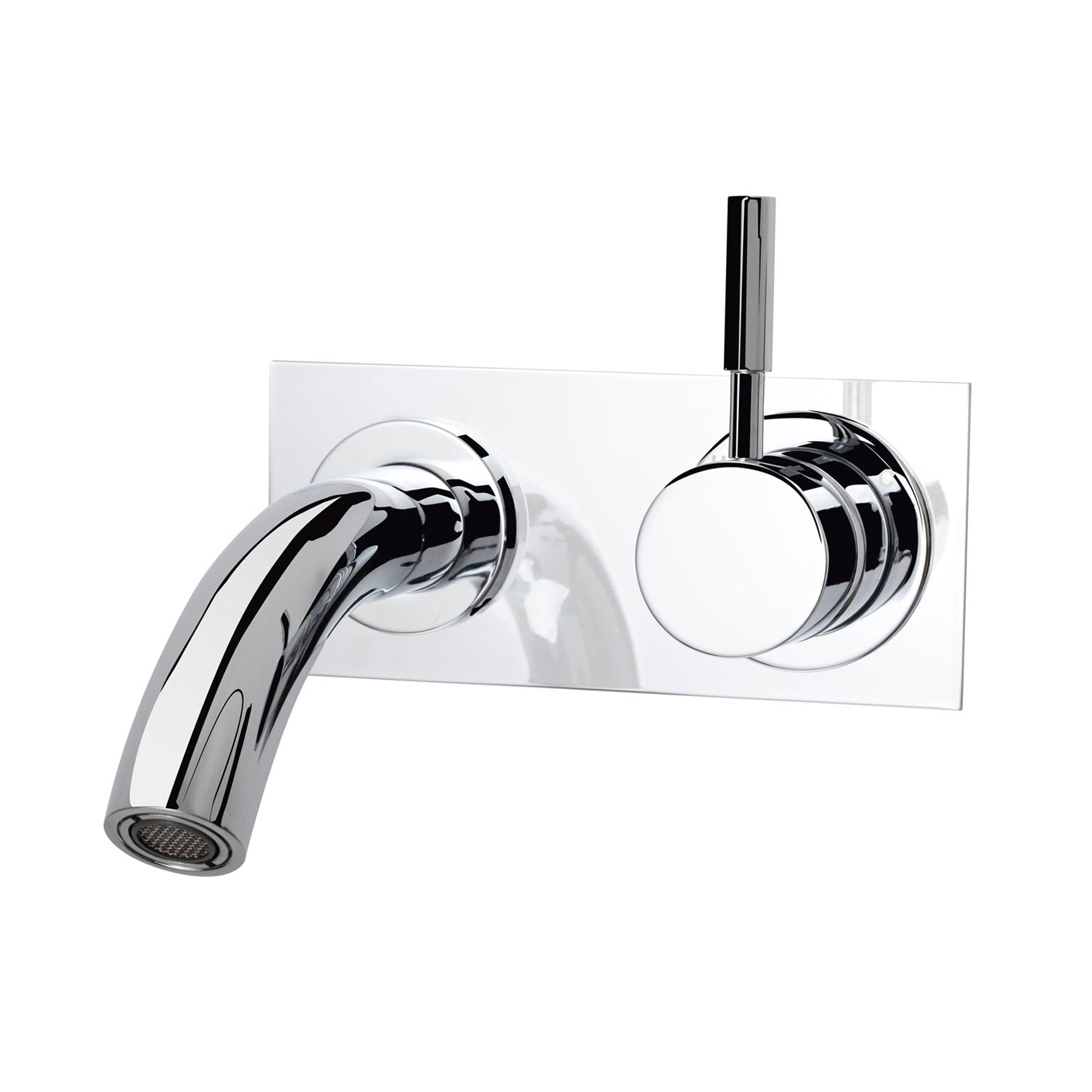 Voda Wall Basin Mixer
Tapware
VWBMS250RH
VWBMS250RH-BN
VWBMS250RH-BB
Out of Stock
Nature and mathematics share a beauty based in symmetry. The Voda range celebrates this pure aesthetic through its eye-pleasing geometric lines and the visual harmony of its shapes. Each member of the Voda range is perfectly proportioned, both in itself, and in relation to its complementary pieces.
$349.00
$349.00
$349.00
FEATURING THE SUSSEX MASTERFIT
A new innovative all-in-one plumbing unit that simplifies the installation process of mixer and outlet combinations.
Made in Australia from high quality solid brass
Precision engineered to Australian Standards
Significant savings in Cost, Labour and Time
Easy to install
Mixers, outlets and backplates fit perfectly every time
Standards ½" BSP connections for plumbing fittings
Simultaneous use of two outlets
Mixer cartridges fully serviceable after installation
Generous tolerance for wall cover thicknesses
Simultaneous use of two outlets
Mixer cartridges fully serviceable after installation
Generous tolerance for wall cover thicknesses