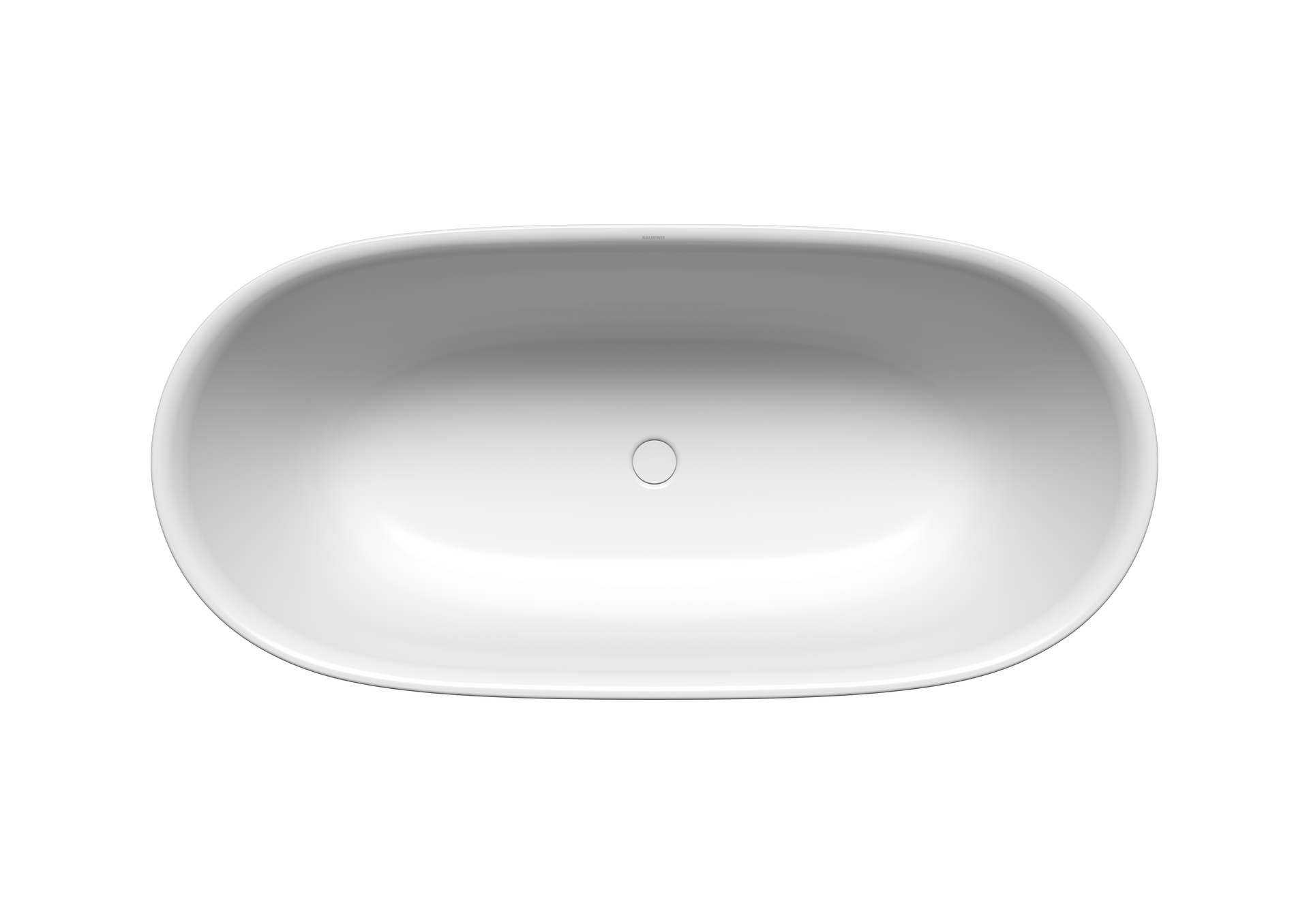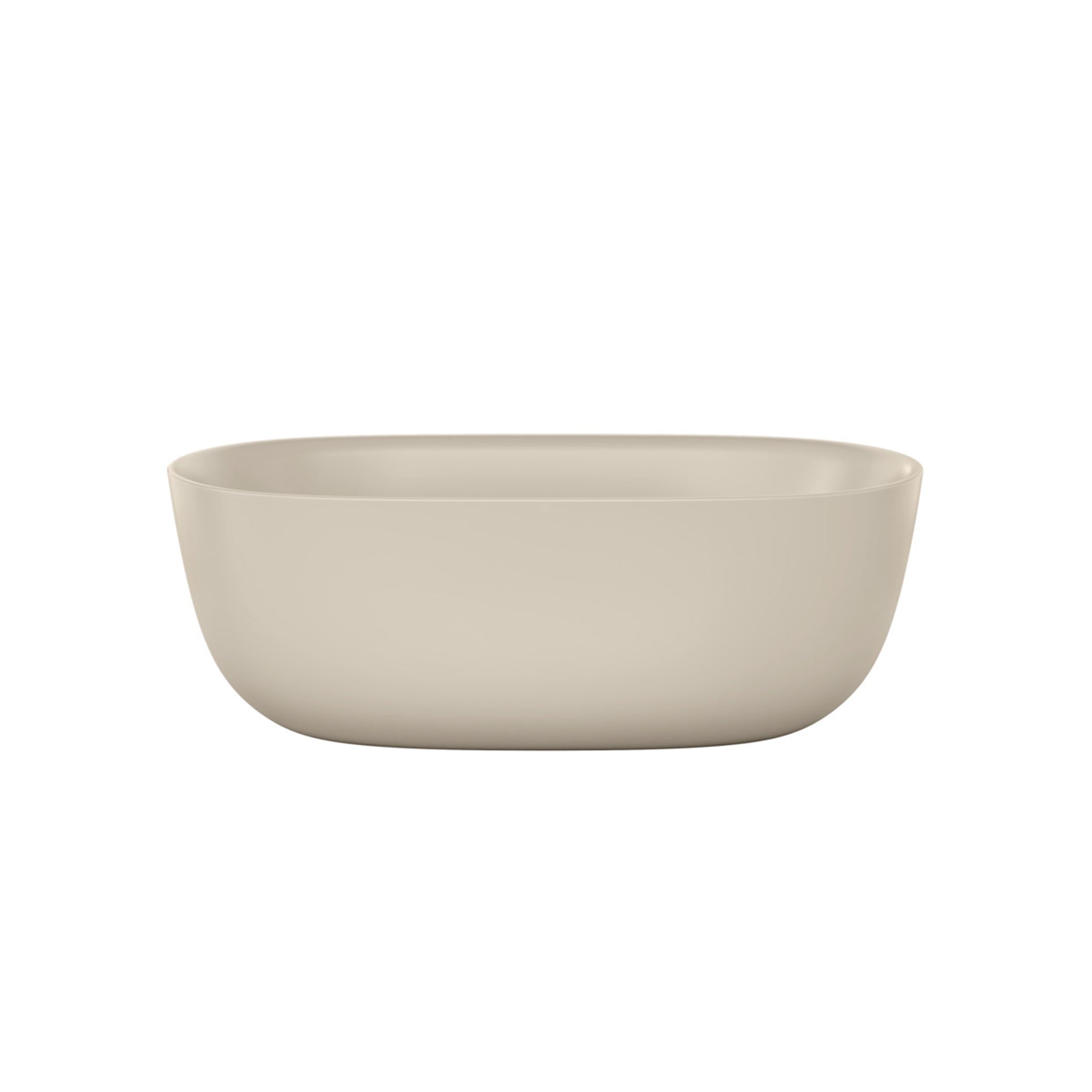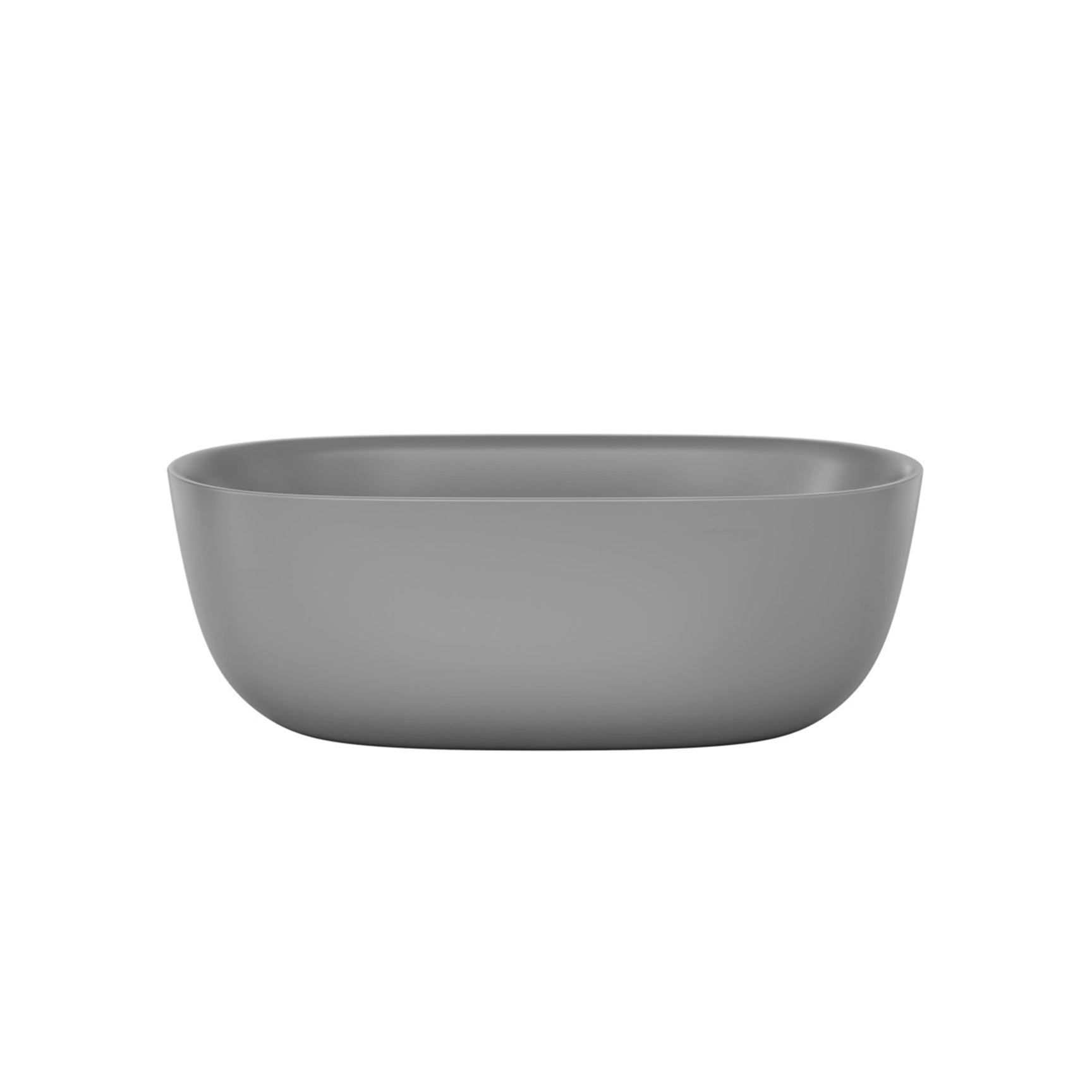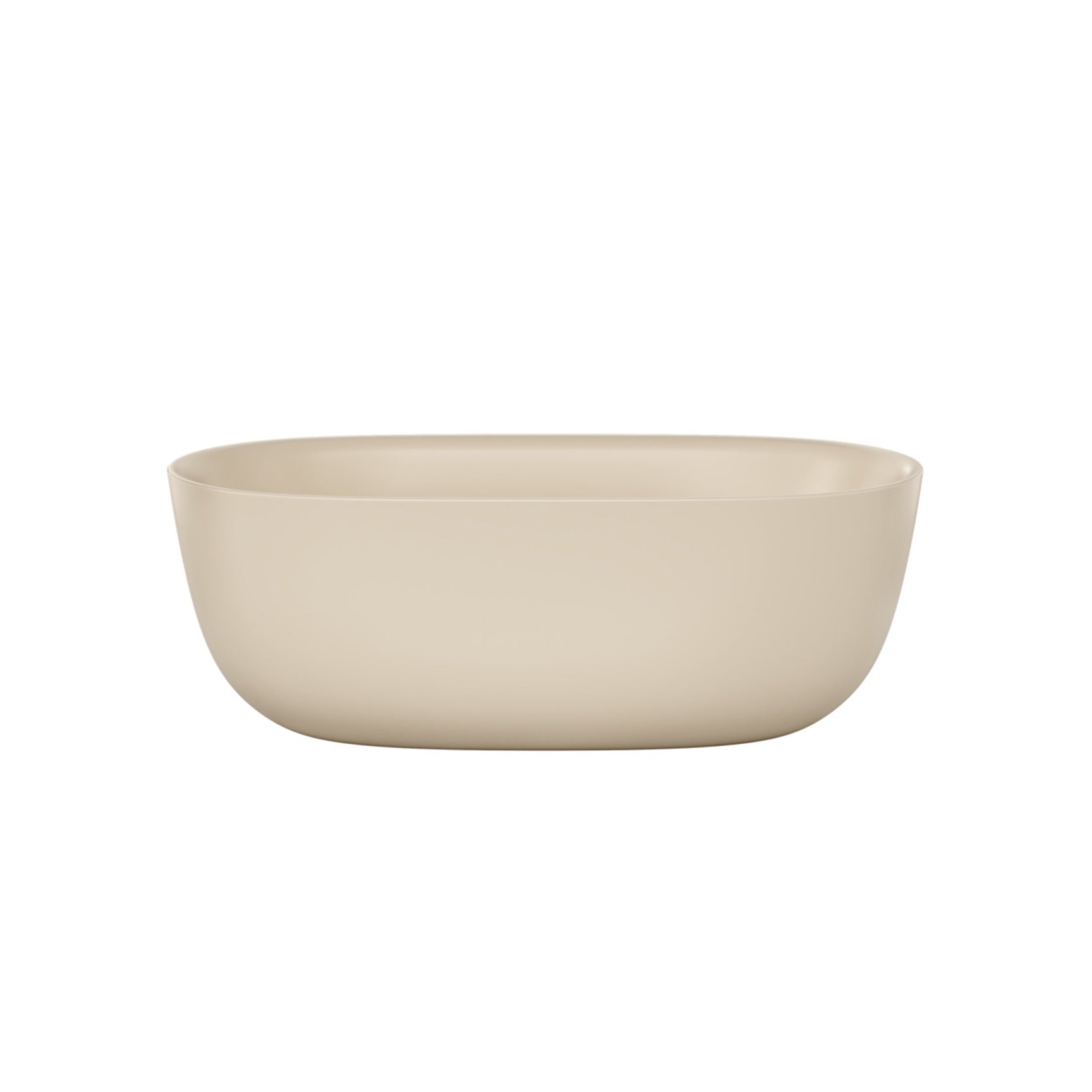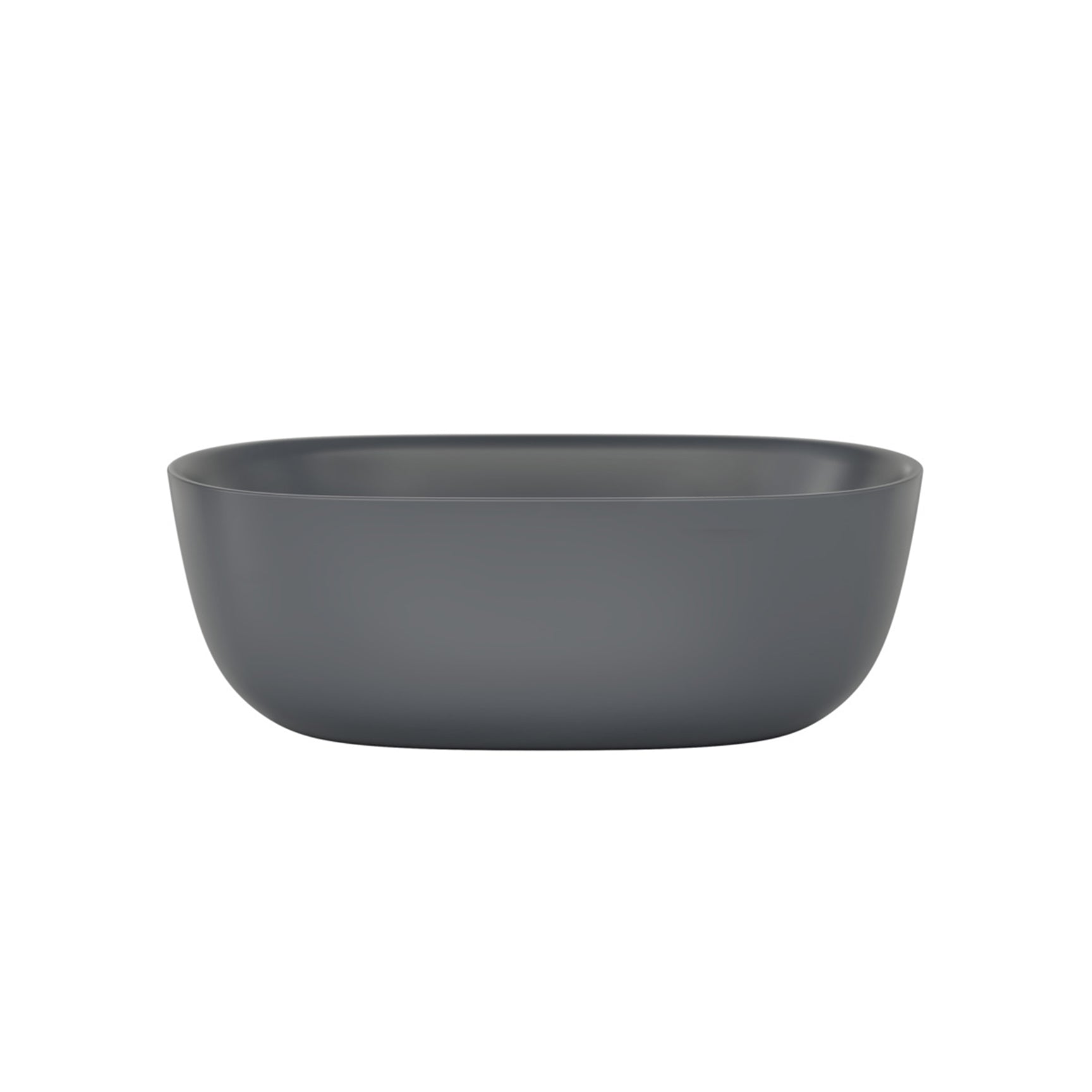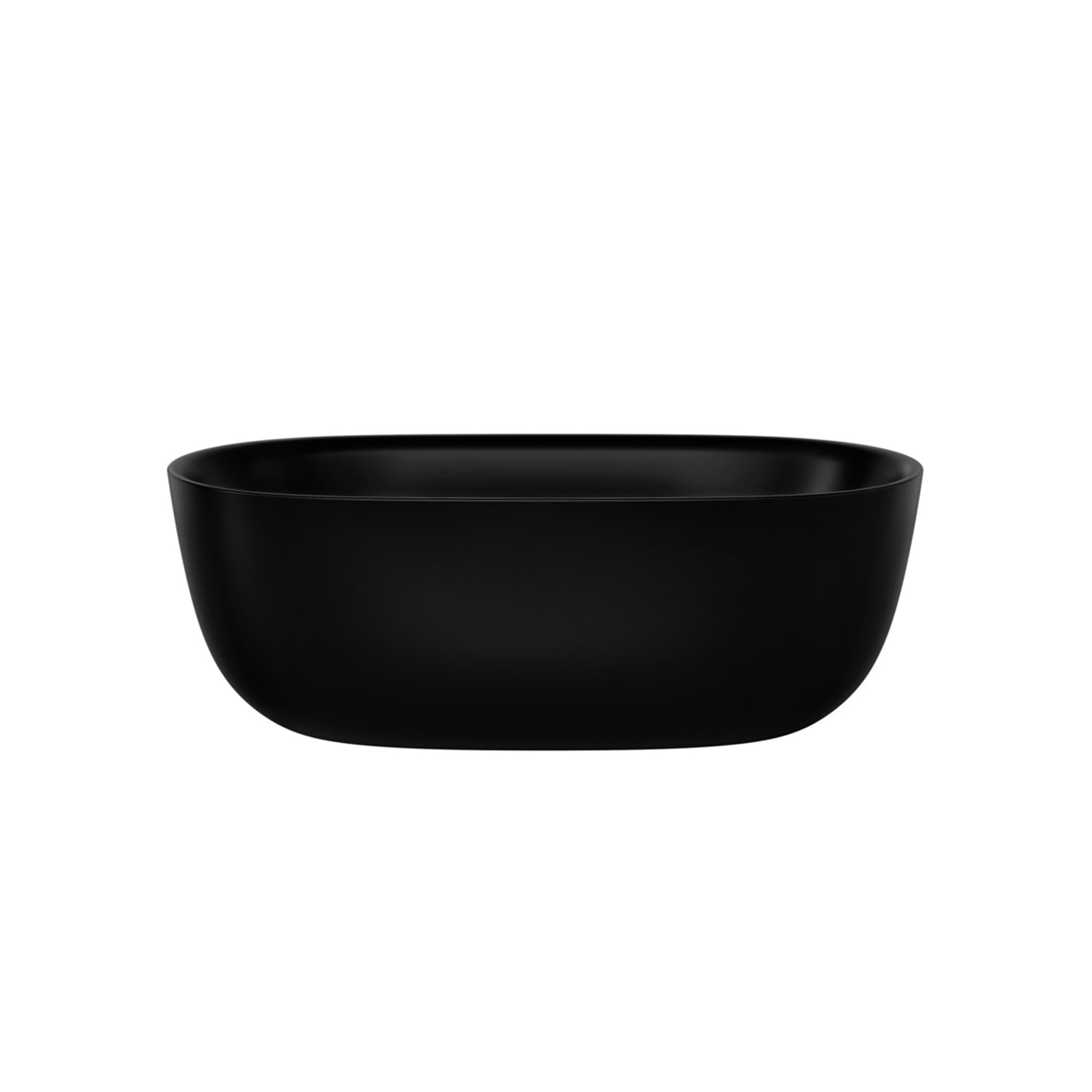 Kaldewei MEISTERSTUCK Oyo duo 1630mm
Baths
01-1050-4035-0001
Out of Stock
1630 x 779 x 580mm
 Also available without overflow
The KALDEWEI MEISTERSTÜCK OYO DUO is a masterpiece of German engineering, in an unprecedented egg shape made of steel enamel. With this free-standing bathtub, Stefan Diez has created a graceful design sculpture that integrates harmoniously into the bathroom space, flowing and almost floating. Inspired by Japanese porcelain design, the double-walled product impresses with its minimal organic lines and elegant functionality. Thanks to KALDEWEI's many years of experience, the interior shape of the OYO DUO offers maximum lying comfort and at the same time the possibility of using water as a resource in an environmentally friendly way. Its exterior shape follows the idea of elegance, lightness and naturalness.
Crafted by masters in superior KALDEWEI steel enamel, made in Germany with a 30-year guarantee.
Available in a range of coordinated colours, with matching enamel click clack waste.
Alpine White (-0001)  $8999
Alpine White Matt (-0711)   POA
Warm Beige 20 (-0661)   POA
Warm Grey 10 (-0668)   POA
Warm Grey 60 (-0671)   POA
Cool Grey 30 (-0663)   POA
Cool Grey 70 (-0665)   POA
Cool Grey 90 (-0667)   POA
Matt Black 100 (-0676)   POA
$8,599.00
30 year Guarantee
3.5mm Kaldewei Steel Enamel
Made in Germany